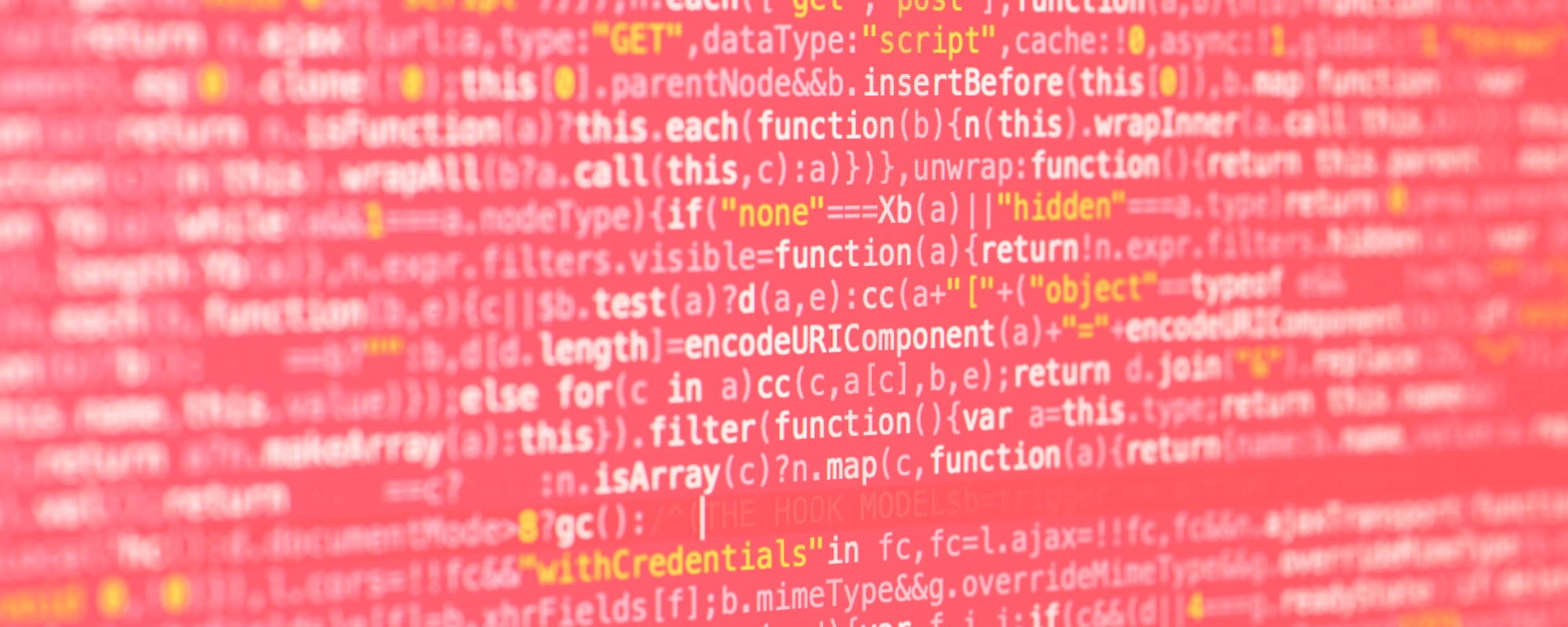 Creating the Connect 211 Search Engine has been a gradual process, but we hit several major milestones today and are super excited to let you know about them!
Recently completed:
Updated the design system (in the code) to follow guidelines and be easier to maintain as we add more features in the future.
We refactored the code base in Typescript. This was a major project, but will make maintaining and updating the code base easier as we move forward.
This is the big one: We added user registration through AWS Cognito (an Amazon user login service). Now users can register for a free account and create a saved list of their favorite resources 🙂
Next up we'll be working on replacing Algolia with Elastic Search for our under-the-hood search engine service. This will be the big kahuna.
Stay tuned!