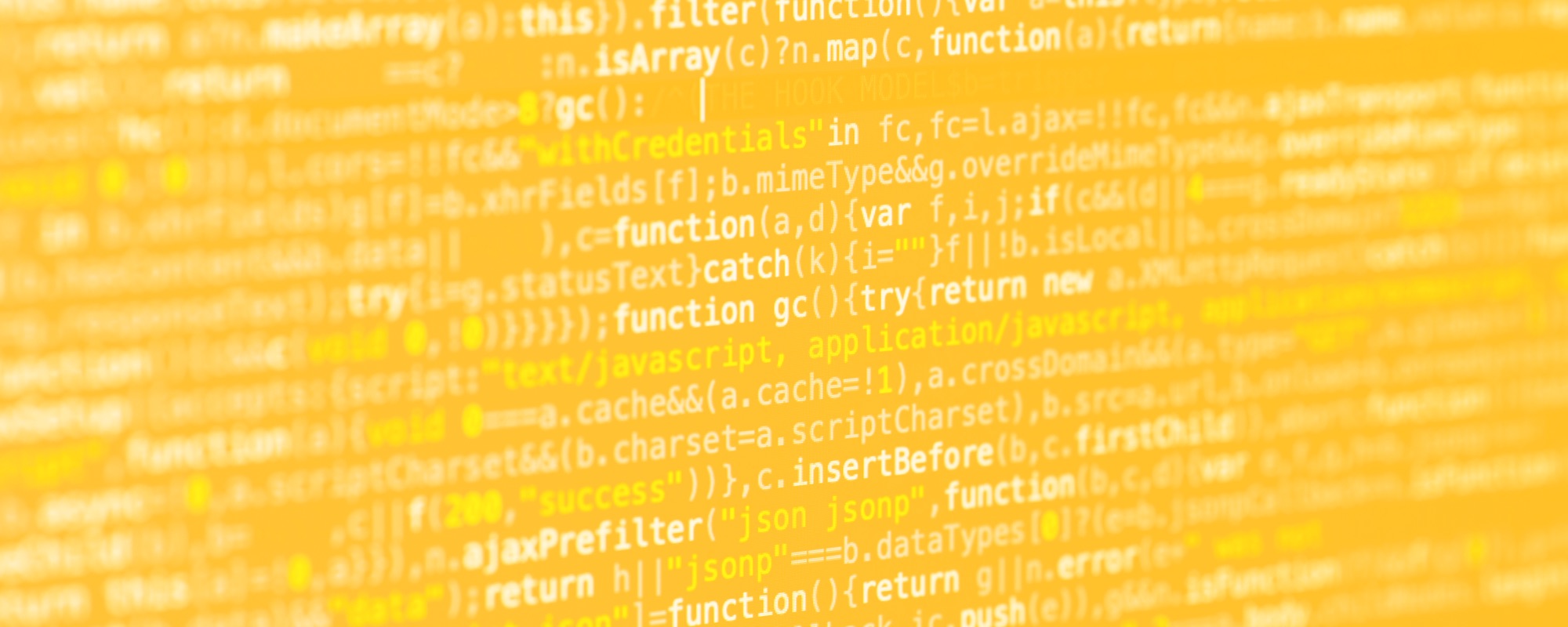 It's been a busy Summer 🙂 We're keeping these release notes fairly technical from now on. If you would like the highlights and newsy version, see here.
Features:
Add optional distance filter on top of service area.
Add session id as a cookie that expires at end of session.
Add "required_document" HSDS table data to details page.
Move Next.js APIs into their own project.
Make the code bases open source under GNU GPL 3.0.
Add "redirect" functionality to login and signup page.
Bugs:
Fix error in Vercel caused by users resetting passwords.
Re-write search component to fix some bugs, and add accessibility compliance.
Fix caching issues for location data. We currently have to force fetch every location.
Sort Taxonomy Search results only by distance, as they are precise searches. Keyword searches should sort first by relevancy, and second by distance, but Taxonomy searches only need distance.
Hitting "ENTER" while searching doesn't always submit a search for term. Currently, it submits a blank search, even if a term has been provided.
Map pin should be hidden on records that do not have an address OR have empty strings for the address fields
Maintenance:
Update design for Details view to use cards for sections, maintaining a uniform design across the application.
Update "service_area" model to include the original, hi-res geo shape.
Refactor to use Adapter design pattern for API communications. This way we can swap out different services (like mail services).
Hide Languages section on details page if not available.