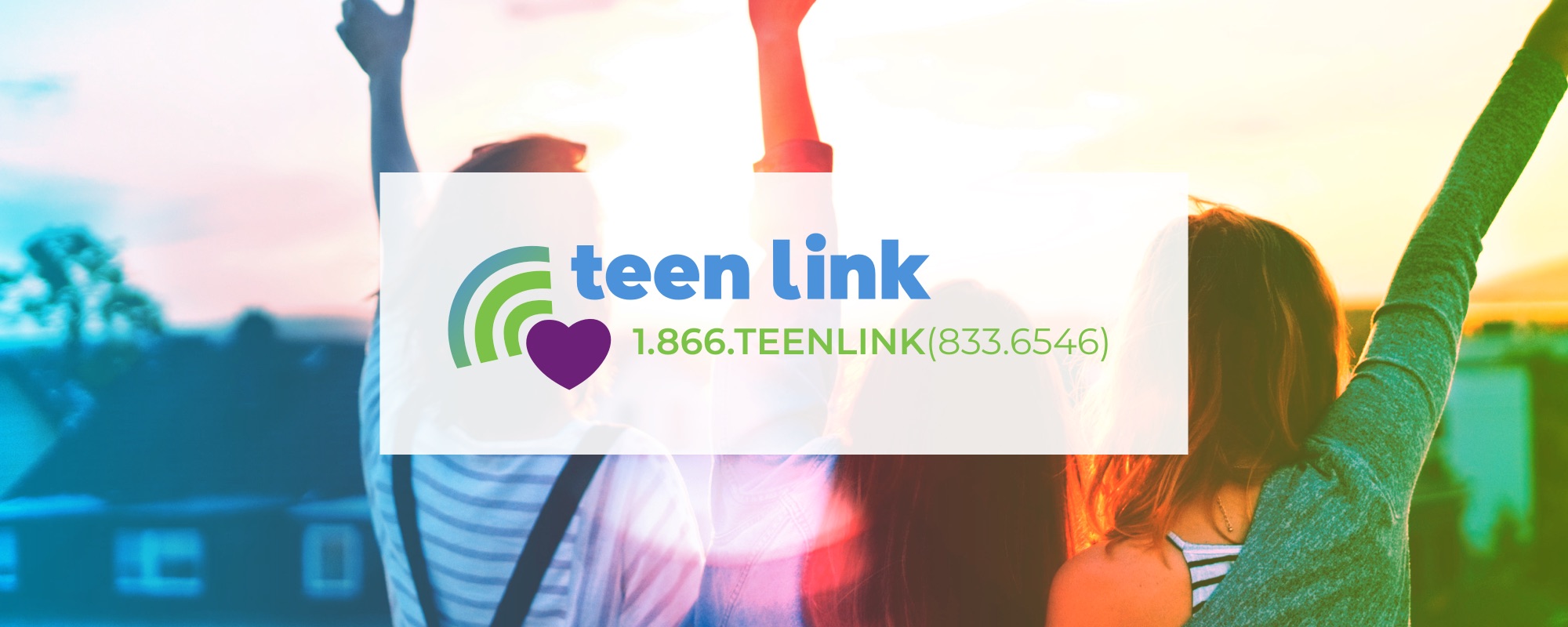 We are super excited to announce that TeenLink (https://teenlink.org), a program of Crisis Connections in King County, Washington state, has joined Connect 211.
TeenLink provides targeted resources for adolescents and young adults, particularly those at risk. They publish a booklet of resources for youth all over Washington State, and more recently have been looking for a way to also offer those resources (and more) online.
Crisis Connections, already a partner of Washington 211, found Connect 211's Open Resource Search Engine to be the perfect fit. We used Washington 211's resource data under the hood, narrowed down to just the focus populations of adolescents through young adults, and branded with the logo and colors of TeenLink. It blends right in with their overall look and message.
You can view the finished result for yourself: https://search.teenlink.org.
Thanks for working with us TeenLink! We are looking forward to seeing you well into the future.